Today is a special day...we have been courting for two years. Combining all the visits, we have only been together for 4 months of the 24 months dating. Even though its been a long distant relationship our love has only gotten stronger.
Here is how we celebrated this wonderful day.
Gifts for this special day:
Beautiful bouquet of roses
Here I was trying to get a nice picture of Patrick...
#1
#2
#3
It just didn't work out. Hahahahaha
Beautiful table scape for our date-night:
We wrote a letter to ourselves that we plan to read together on June 2, 2013
Putting the seal on
We had a formal date. Our outfits...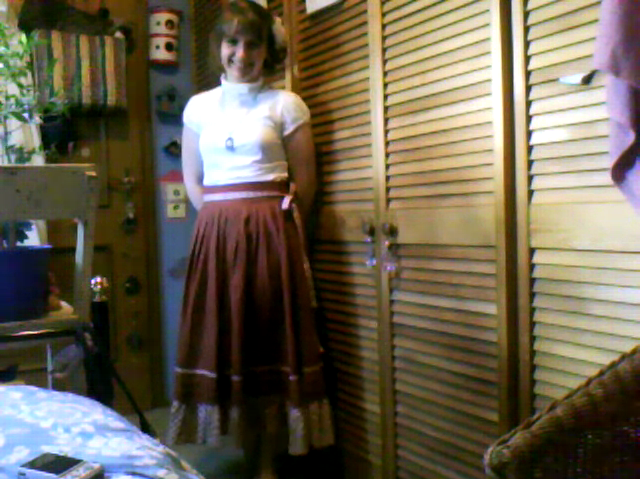 What else we have planned:
Today we enjoyed tacos for lunch/dinner and Oreos with milk for our desert. Played a few games on Pogo as well as on Skype. Well on Pogo Iris ended up spending all her points to go "shopping" for her pogo-person. (Iris- I love shopping & this kind is cheap). Now we'll continue our Bible study on faith and watch a movie!
Happy Saturday,