I will try to share with you a few blog backgrounds a month. I have created so many in the past and never use them and so I thought I would just start sharing them here with my readers and other interested people and make my work to good use!
Bellow you see a soft plaid background. The letters L-O-V-E are perfect for the month of February or any time of the year. The colors are classic and match to many styles and blog themes.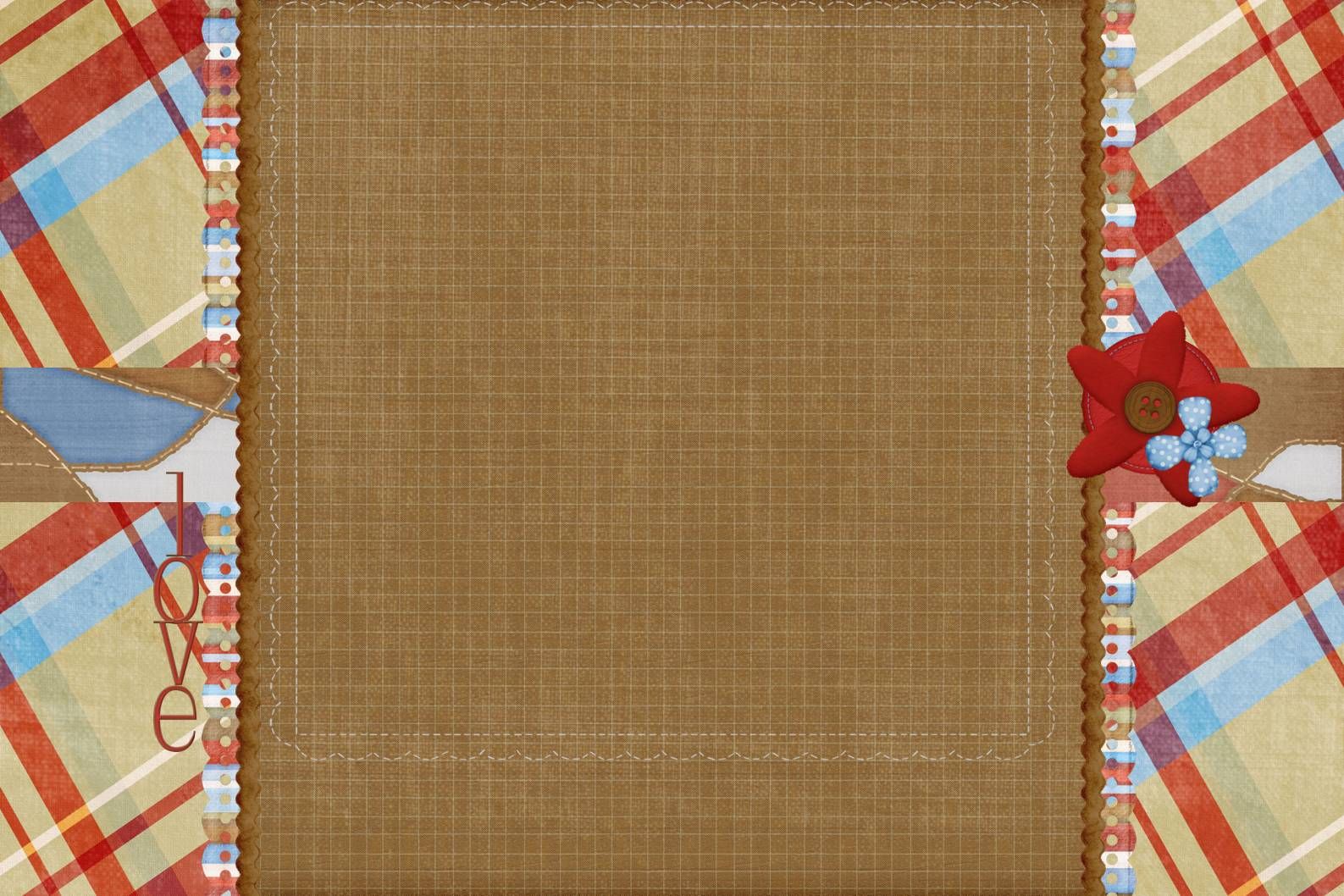 Here is another style for your blog....VINTAGE PINK

!

The soft pink and green will give your blog readers a warm welcome, the lace giving it a sweet feminine touch.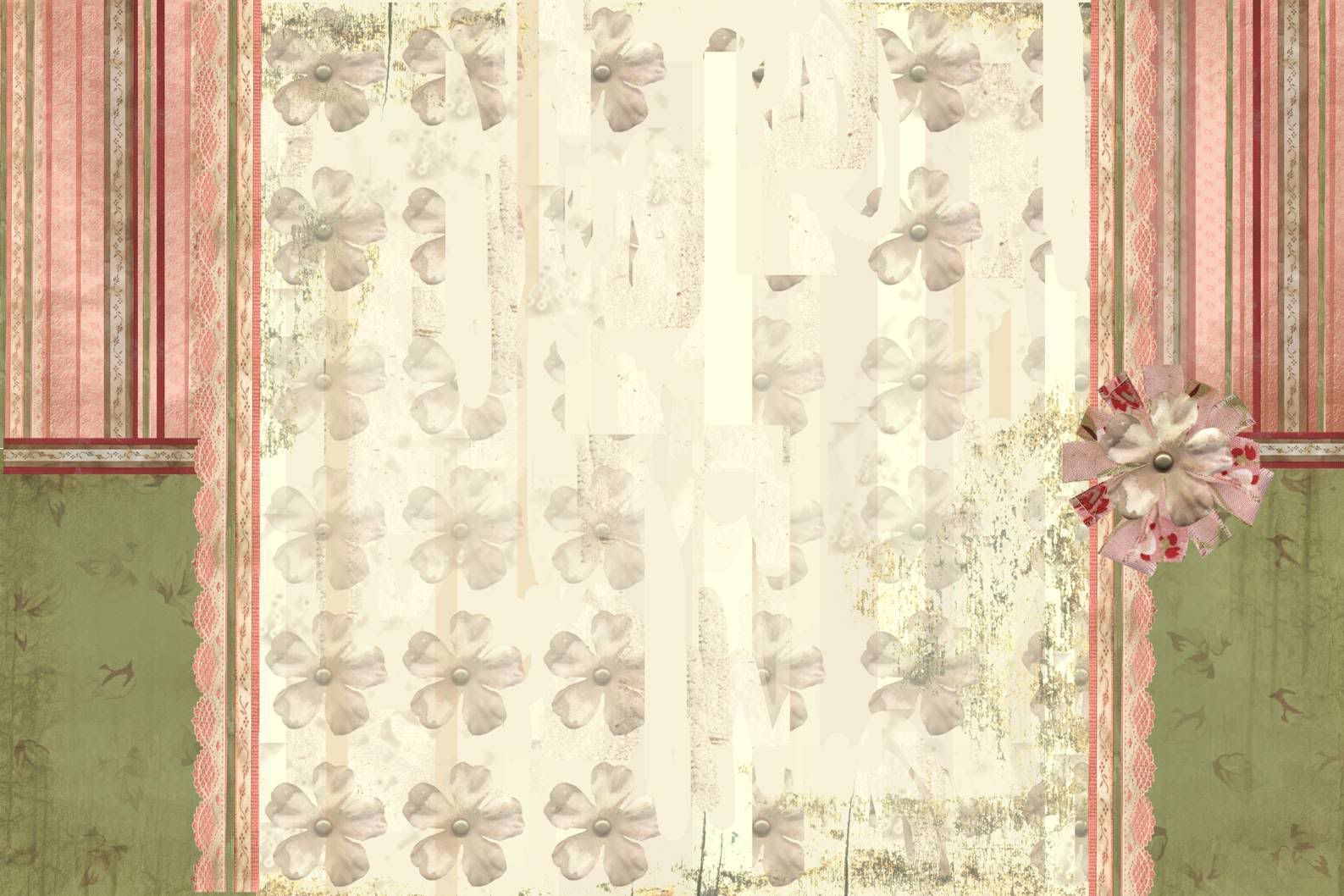 To make it yours...you have to log into your blog and click on the 'Design' on the upper right hand corner.
Now click on 'Layout' on the left hand column. Next click on 'Add a Gadget'. Then click the plus sign next to Html/JavaScript. This is the box you will paste the above code in. Now click save and check out your new background!!
Width size for the entire blog is best 1000px and for the sidebar 250px

.
Give credit and add this button on your blog: