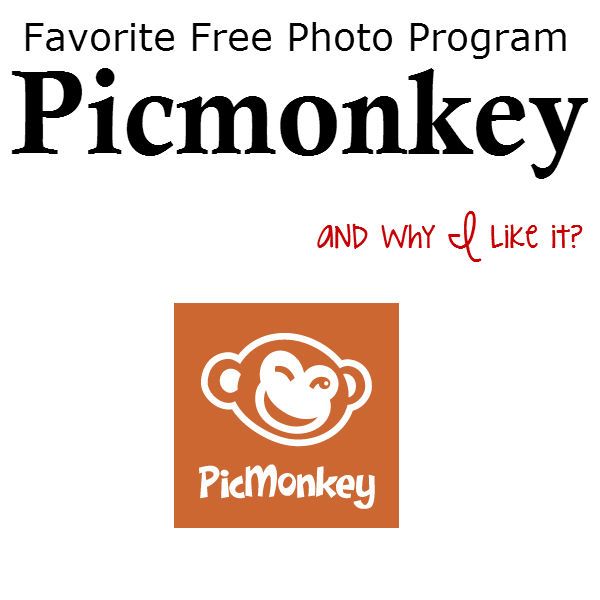 Today I want to introduce you to PicMonkey. I do most of my photo editing in Picasa but some things are special in PicMonkey. One thing I especially like to use it for is photo collages.
Lets work on a photo together!
The two arrows show what I like to use the most of the time. I should have added "crop" because they have a setting called "Facebook" that will cut your pictures exactly the size of your cover picture.


They have so many styles here....just pic what fits best to the picture and you!
At the lipstick you can do a lot of small editing....in my bunny picture I just did "red eye"
You may have seen this a lot on blogs. The picture with the faded box...PicMonkey lets you do that!
Add your Title....or in my case the names and a cute little bunny clip art.
And if you want....add a frame! The little color picker in the right corner of the colors you can go over your picture and click the color from the picture you want in your frame!






This is what I got....aren't those two cute? My last two rabbits.
Do you use PicMonkey a lot? What do you like to use it for?
Have you missed the other Photography related posts?
5 Photgraphy Tips by Betsy Gettis
Get to Know Your Camera
Picasa- Favorite Free Foto Programs