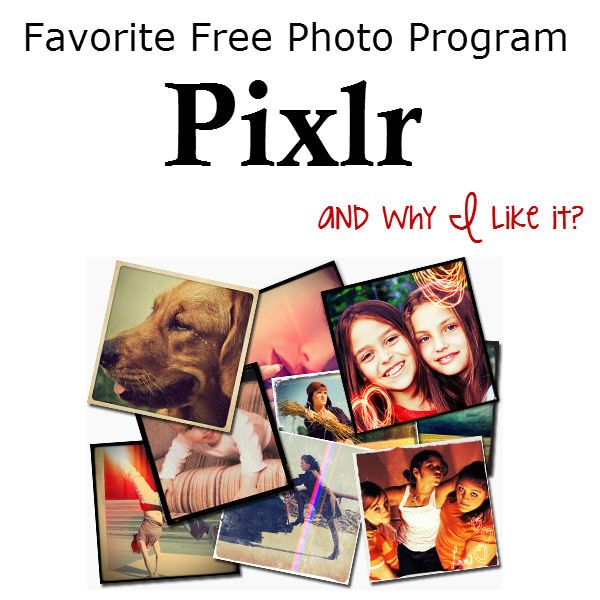 I especially like pixlr for their advanced editor but that will wait for another time. Today is the last of my favorite free foto programs. When using pixlr for photos I only use "Playful".
Pixlr

'

s

e

fficient I never use for many reasons. One simple reason is by the time I open pixlr I will have probably already edited my picture in picasa or picmonkey. Another reason is that you cannot preview anything..its just to much hassle for me.
So you uploaded your picture...just look through the different styles they have. Not everyone works well with every picture....so just play around. Found what you want? Hit the >> arrow.
I hardly use anything from here but they do have some very interesting effects that you can use....just try them all out and see if you like anything. You'll probably like the sun dots, too. Now hit the >>arrow.
Now you have a wide variety of frames. I like the ripped look. I always use that for the pictures in my header. You can make pictures looked old and scratched up, burnt or....whenever you are done hit the >> arrow.
Save to you computer and YOU'RE DONE.
Have you used Pixlr before? How do you like it?
Have you missed the other Photography related posts?
5 Photgraphy Tips by Betsy Gettis
Get to Know Your Camera
Picasa- Favorite Free Foto Programs
PicMonkey- Favorite Free Foto Programs