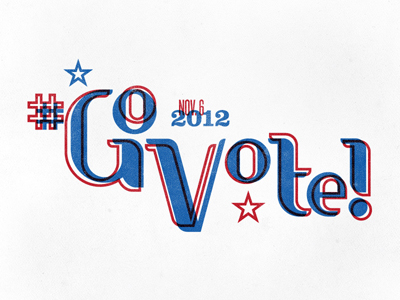 Today is the

last day

to go vote....

take time

to do so! Last time I wasn't registered yet but this time I and my Dad did some research and got me registered to

vote

even when I live

in Germany

. If you don't really know who to vote for read Ashley's post from Stay-At-Home Daughter. She gives you resources and a checklist on h

ow to find out which one is closest to what you believe.
Here are few pics of me

and my ballot.
I wonder who will be living in the White house soon!?