Two years ago, my first Valentines day with Patrick, I was in the US at my college. The weekend before Valentines day an acquaintance randomly texted me and asked how I was doing. I was enthusiastic at that time. Patrick had totally surprised me by coming down from TN to FL! I did not expect him...but that is a
different story
. I told her about Patrick's surprise... but you see, her boyfriend had just broken up with her. It was a rather nasty situation and it would have been her first Valentine as well. She was sad and hurt and told me she "hated" Valentines day.
What could I do? I never have been in her shoes but I did want her to be unhappy, not let this other persons rudeness stop her from being happy 'cause he sure didn't care. I texted her back much of what I wrote on the
first day
of the Series.....that Valentines is not about boyfriends and girlfriends but about showing extra love to the people close to you. I told her she could have a party with her girlfriends. She wasn't to excited about the idea but a few hours later she wrote me that they had planned a little party. She thanked me for the idea....so how about you? Why not plan a party for YOUR girlfriends?

Here are some ideas:
Decoration Inspiration:
The heart yarn wreath....is so simple but beautiful.
I ♥ U boards.....great of a mantel
X O X ....window garland.
Rose heart, burlap, black frame.....what else do I have to say...cute!
This abo

ve

craft is super cute and

rustic looking.
Food Ideas:
Heart Pizza......how cool is that!
Heart Carrots.....maybe in a soup?
Heart Frittata......sounds healthy!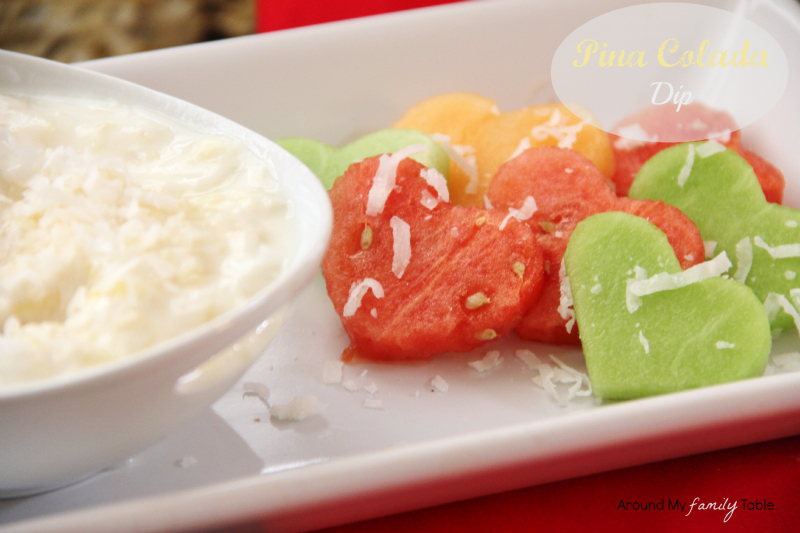 Pina Colada Fruit Dip....with fruits cut into shapes?!
Meatloaf hearts....how cool is that!
Mini heart pizzas....with faces!!!
Breakfast.....Heart-egg-toast....with heart bacon!
If you just want simple ideas for food...on a low budget but lots of people.... <here> are a list of ideas.
Fun Crafts:
Easy love notes.....I totally want to do these!
Be mine "hand made" card....

nice.
A heart out of spool...different but beautiful
Heart Collage....tutorial by mio! ☺
Newspaper heart garland...when can I do this

?
Scrapbooking, Birds, Love....I want to make this one day.
Sweet Gifts:
Doily Candle holder...simple & everyone will love it.
Valentine Ring Bling....pipe cleaners and Hershey kisses. ☺
52 Reasons "I love you".....for your mom?
Love Note Pillows.....these are pretty. I might do a version of this
I have a few more ideas that I am collecting on my Pinterest board "Valentines Day Everything".
If you have anything on Valentines you'd like to share (or a devotional we might enjoy) you can link up >here<.