Hello Ladies,
I want to welcome you all to my first series. Almost every where I turn in the blogging world there is some series going to help "strengthen your marriage"....but I have not seen anything for us none married people. You might think I am not single because I have a boyfriend. You are right but this will be my first Valentines to actually be with him. The last two times we were quite a few miles apart. ☺So I know how it is to watch all the couples around you and you sit there alone.
Valentines day is not about boyfriends, girlfriends and romance it is about showing extra love to the people close to us, the people we love and we all have someone like that! Valentines day is about thinking of others. The days ahead of us will include ideas of showing love to others, crafting something for valentines day and sometimes just doing something different. I will have a link up on Thursday the 7th and 14th where you can tell me about your accomplishments.
There will be a GIVEAWAY at the end of this series:
different German teas wrapped in a real vintage hankie and a bar of German Milka chocolate.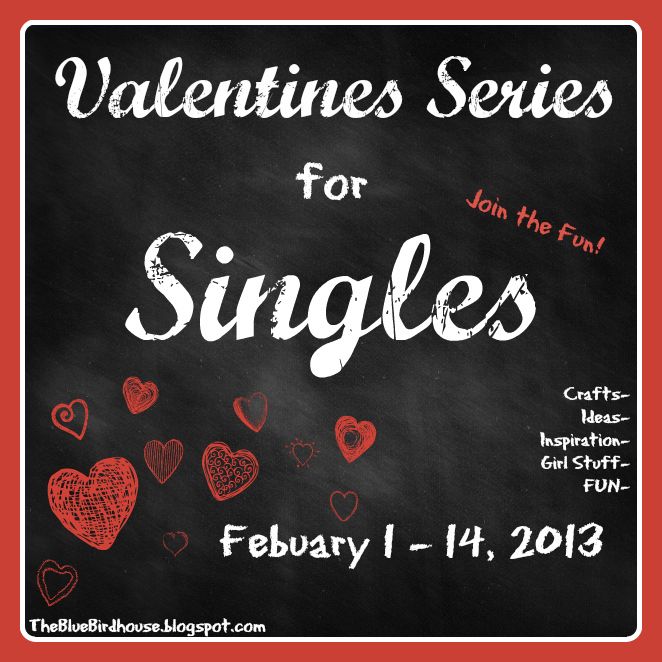 Tomorrow we will be doing a craft....hope to see you here!